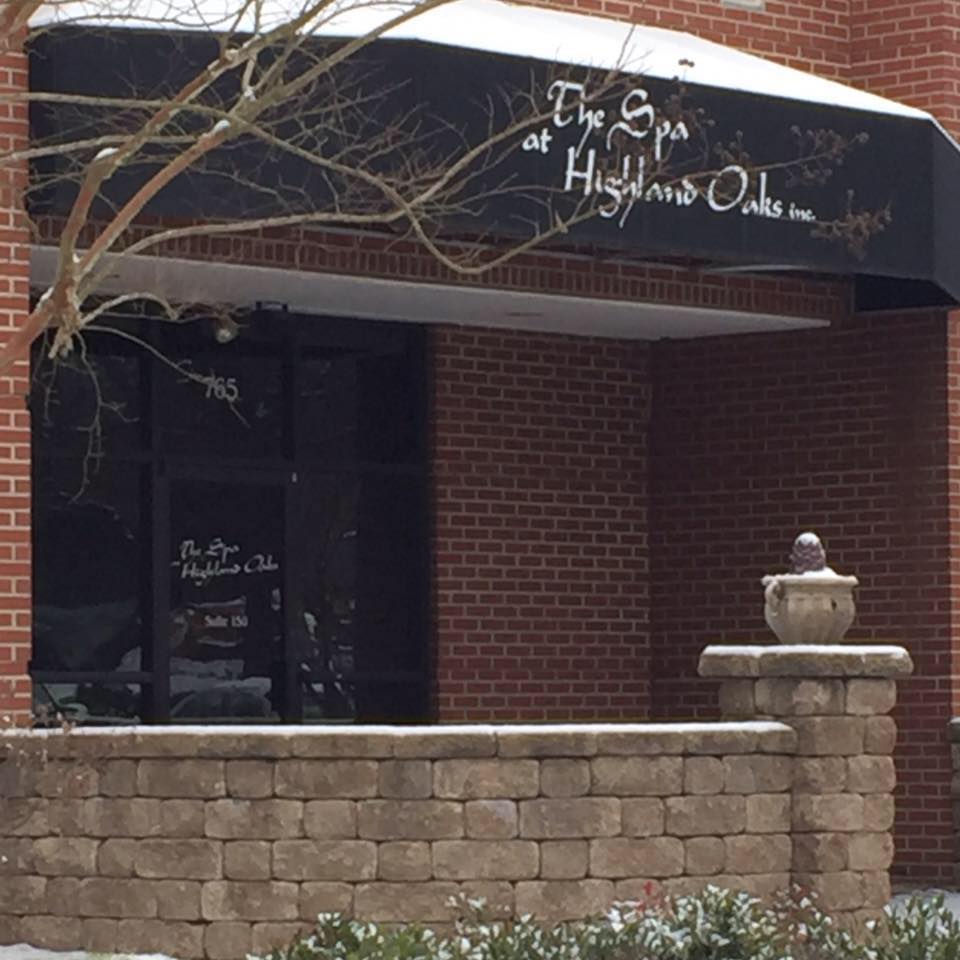 765 Highland Oaks Drive
Suite 150
Winston-Salem, NC 27103
336-774-8520
877-616-6448
336-794-0776
At Highland Oaks Spa, we offer a get away from every day stress through the use of massage therapy, facials, and body treatments, while also offering products for each individual's skin, body care, hair, and nails.
We began business on July 15th, 1998. In addition to the many years of experience our staff has, they receive weekly training from our dermatologist, Dr. Spencer, on the latest in skin care. Our staff also participates in continuing education in other pertinent subjects.
The Spa at Highland Oaks is affiliated with Dr. David Spencer, a board certified cosmetic surgeon and dermatologist. Due to this association, we are able to assist clients better with our knowledge of skin care and the expertise of Dr. Spencer and his staff as well.
Visit the site: http://www.highlandoaksspa.com